Professional and Reliable Commercial General Contractors in Westchester, NY
Highly Experienced Commercial General Contractor for Hire in NY
A commercial building is different from residential complexes. It needs a different skill set to understand state laws, permission requirements, decode zone regulations, developing and computing logical budget restrictions. This is where DoubleDiamond comes into the picture! We have been delivering commercial contracting services for over 25 years! Our General Contractors In Westchester County, NY, are the best bet for constructing your commercial asset.
What do we do?
A commercial contractor is no different than a general contractor. It is about the different practices and experiences required in the commercial real estate field to shape all desired projects. Generally, commercial real estate projects are bigger than residential real estate projects. Hence, only the most experienced and certified contractors should be hired for the job. With us, you will find the following services under a single roof.
Overseeing the commercial construction project development
Procurement of the best raw material from the market
Utilizing the industry-recommended equipment
Deploying expertise as required
Maintaining industry-specific safety protocols
Logistics and daily reporting
Adhering to protocols and ethical codes
Maintaining the promised timeline and budget decided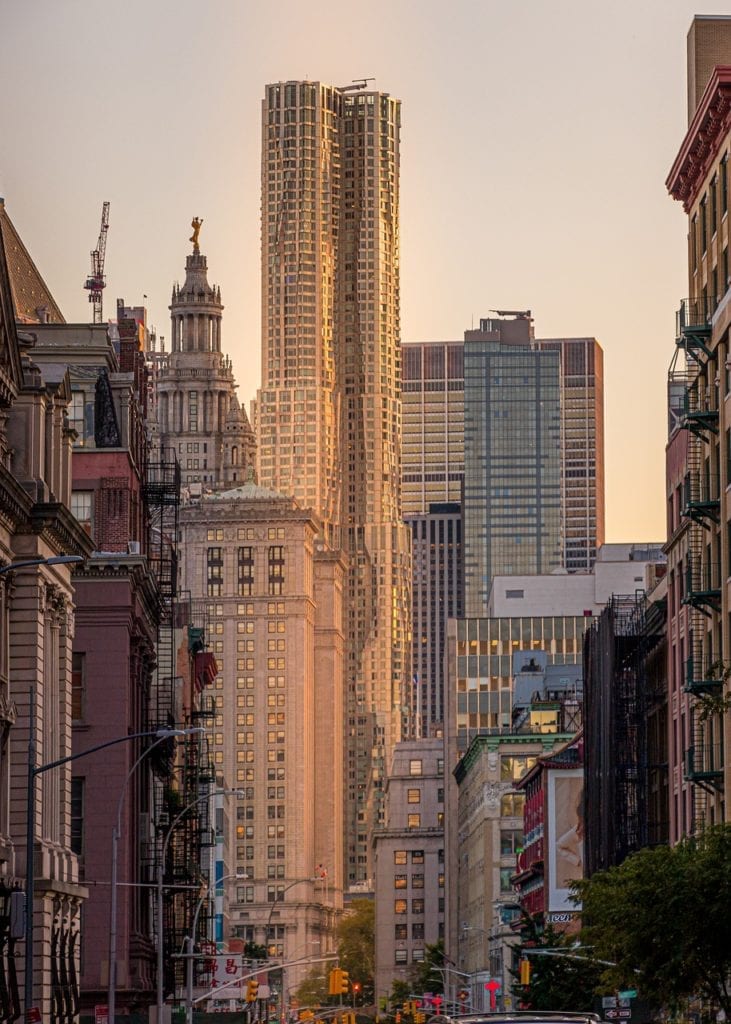 Why choose us?
Our General Contractors in Westchester County, NY, provide services in New Rochelle, Pelham, Larchmont, Yonkers, Eastchester, Brownsville, Scarsdale, White Plains, Westchester, Manhattan, Queens, and nearby areas. We have versatile experience in handling all real estate projects. For commercial projects, we handpick professionals as per the requirement as well as proceeding with only calculated and planned steps.
Our approach is to optimize the use of raw materials and reduce loss. We always keep our promises in mind and educate our clients with the most suitable options that fit budget constraints. It is our prowess to give your commercial dream project the best shape through utilizing our experience and skills.
Contact us with your commercial real estate requirements in Westchester County and the entire New York Metropolitan Area and let us give you the best service within your budget. Make us your real estate partner and construct your dream!
Ready to get started? Give us a call and let's discuss your next project. 
Give Us A Call
914-637-0686