Professional and Reliable Residential Remodeling Contractors in Westchester, NY
Experienced Residential General Contractor for Remodeling Ventures
Are you looking for a residential contractor for a home renovation? Well look no further! We provide the best dream shaping residential contractors in Westchester County, NY. With more than 25 years of experience, DoubleDiamond provides suitable residential contractors for every project. We serve all clients residing in New Rochelle, Pelham, Larchmont, Yonkers, Eastchester, Brownsville, Scarsdale, White Plains, Westchester, Manhattan, and Queens.
When you hire the best residential contractors, there is nothing left to worry about! We give the best-skilled team of home contractors when we are developing your dream plan, renovation, or repair projects. Our service providers guarantee that there is nothing to worry about and all our clients' residential projects are always a smooth venture. From day one, we take care of all the requirements. Step one is to pair the best home remodeling contractors to the specific needs of the clients. Step two is to diagnose the areas that need to be remodeled and the necessities required to modernize the home.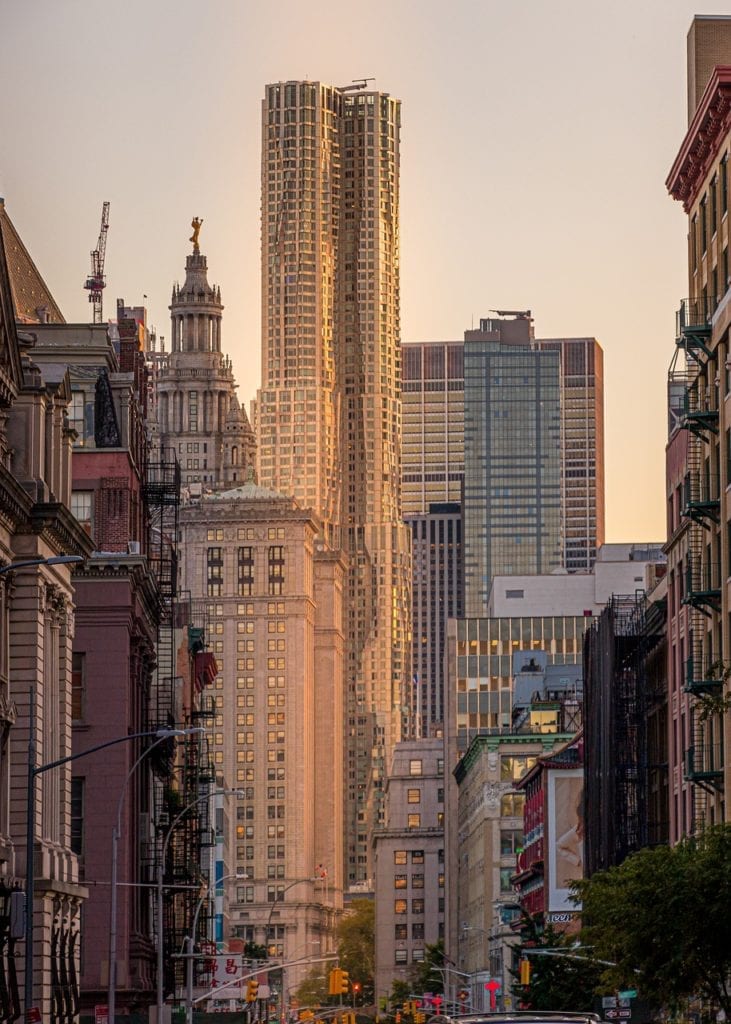 Step three comprises procuring the raw materials required for the job. As the experienced home remodeling contractors, we will deliver the ideal raw material required for projects to ensure the proper investment and distribution of funds. We always update and act in concert with the clients on every piece of the development process. Our team of contractors will also educate the client on the best practices and ideas so that they can make the most sound decisions for their home improvement.
Choosing the best home remodeling contractors is the most crucial step to make when developing your dream project. Trust that you are in good hands DoubleDiamond is working on your home improvement project!
Contact us with all your home remodeling needs and let us do all the heavy lifting. From planning the project, to procuring raw materials, employing skilled craftsmen to complete the entire project within the stipulated time. Our home improvement contractors will ensure satisfaction and convenience all the way. Contact us today!
Ready to get started? Give us a call and let's discuss your next project. 
Give Us A Call
914-637-0686