Bathroom Renovation and Remodeling Services Westchester County
Innovative and Budget-Friendly Bathroom Remodeling Solutions in Westchester
Are you bored with your old bathroom? Do you want a new and fresh bathroom to start your day? DoubleDiamond is the right place to find the best bathroom remodeling service in Westchester County. You will get handpicked licensed bathroom contractors to choose and give your bathroom the best modern shape matching your contemporary needs.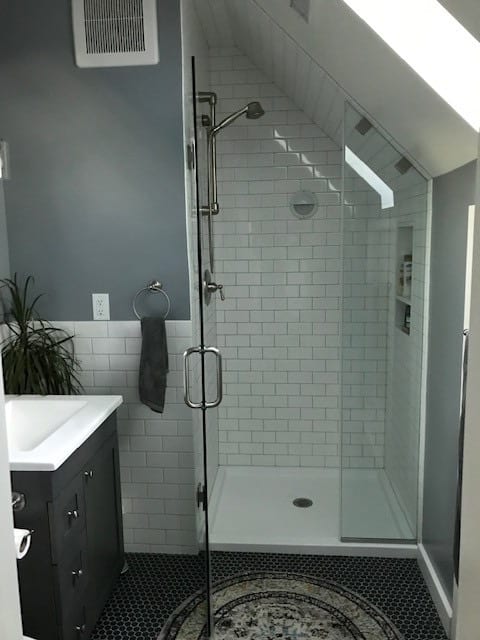 The reasons for hiring our bathroom remodeling services are
Give us a call for your bathroom remodeling requirements! Our bathroom remodeling services are available in:
Ready to get started? Give us a call and let's discuss your next project. 
Give Us A Call
914-637-0686